Research
Objectives
We aim to examine the short- and potential longer-term impacts of the Emerald Ash Borer Treatment Program to forest pest management in urban residential neighborhoods of Virginia.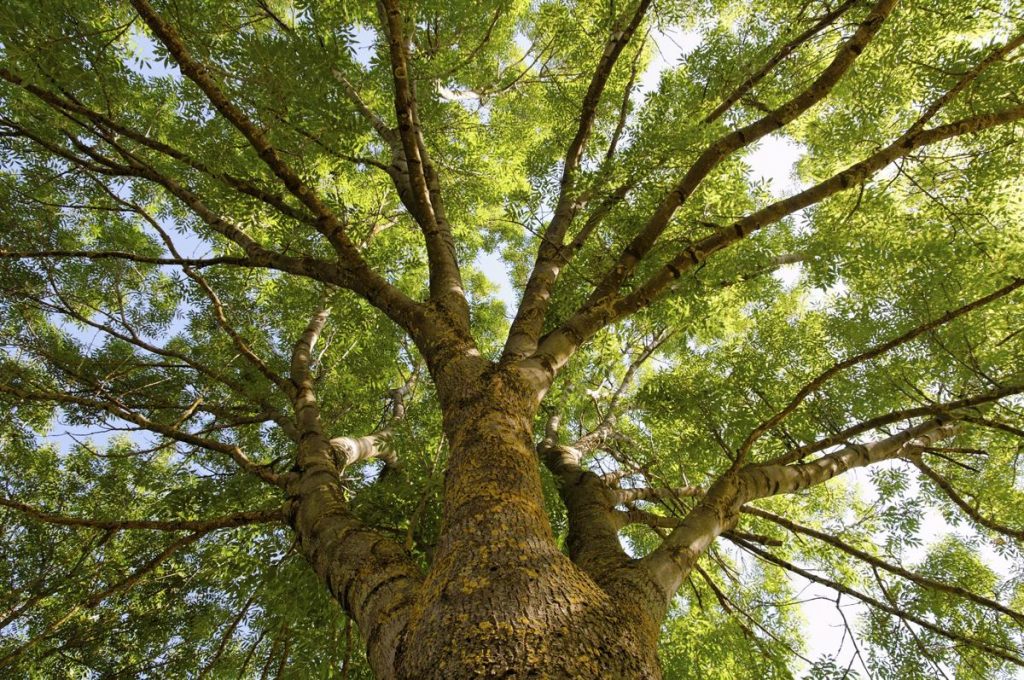 Methods
Data collection will be made through site visits to a sample of properties which received EABTP funding, and through four separate surveys. We are in the process of distributing these surveys to stakeholder groups connected with the EABTP.
Stakeholder groups are:
VDOF foresters
Certified Arborists
Residential applicants
Urban households

a selection of owner-occupied homes from three metropolitan areas in Virginia
Outcomes
Data from surveys and site visits will allow us to measure the current impact of this funding program among participating households and trees that have been treated. Additionally, survey results from each these four groups can contribute to an understanding of strategies for funding urban forest pest management and engaging different stakeholder groups in this ongoing work.
Conference Posters
(click to view larger)